A Body Full Of Tears is a new album by Sia Ahmad. Responding to impulses first felt during the summer bushfire season and exploring these throughout our year of isolation Twenty-Twenty, she turns uncertainty and emptiness into an expressive tapestry of personal resolve.
First listen to the album in Haig Park: Sunday 27th Sept.
Click on 'Event details' to find out more!
Scroll down for responses to the album by poet Zhi Yi Cham, film curator Hannah de Feyter, artist Nadia Prihani Hooton, and photographer Krei Manzo, as well as dj mixes featuring some of Sia's inspiration for the album.
---
---
one.
a s e x l e s s i n s t r u m e n t
v e s s e l o f a b o d y
rattle-rattling with information useless to the machine we live in :
one winter morning / in the time it took / to fill my glass with water / fog engulfs gungahlin
all the time / when i brim with emotion / my eyes forgive me / by salting
once / when i felt my balance give / my body folded itself in / force of fall absorbing in the fleshiest/-safest
where a lover once said / my heart cannot be placed / i felt it warm / under my palm
is it too much to ask : to rattle-rattle with useless machinations of being human
---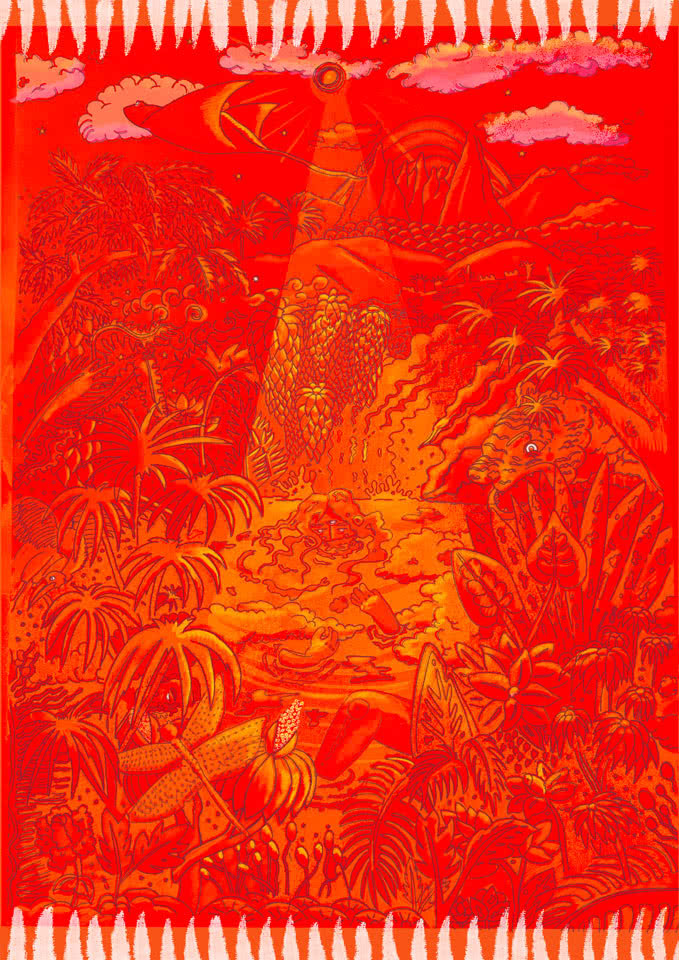 ---
two.
NO MORE WATCHING, WASHING, BICKERING
can't tell if being baby or if nothing should ever be this difficult
holding truths back from even myself bcoz ignorance is ~ bliss ~
yes yes i can yes ican y es ic an ye si can y yyes
existence is a flimsy tent held up by toothpicks of humour, pop songs & some kinda feed
suppress every unproductive feeling until it erupts
no more no more, i watch myself give
---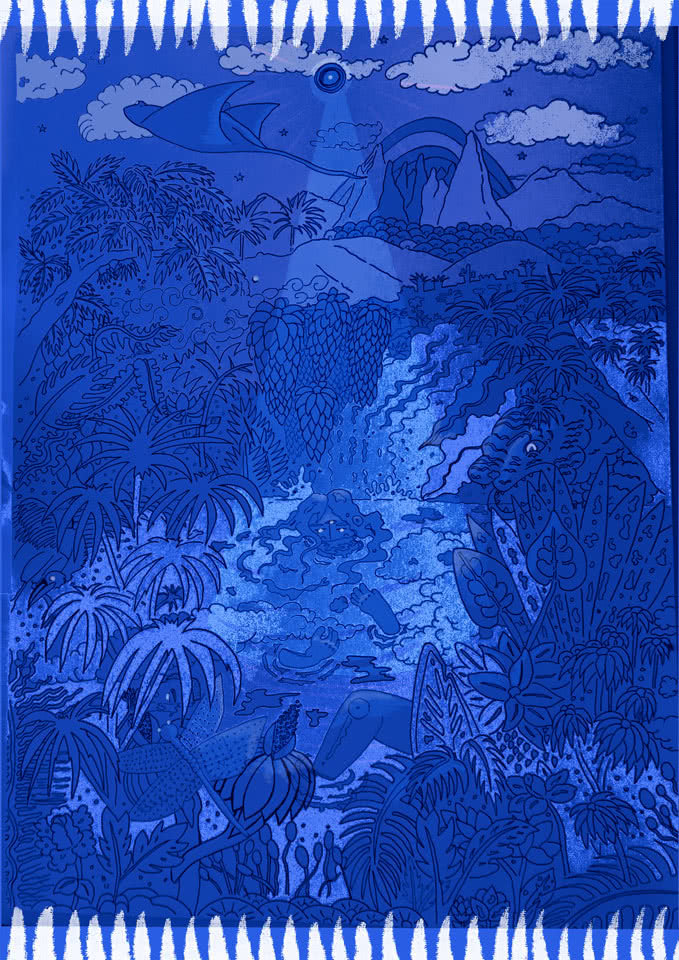 ---
three.
proof's in the broken branches turned to kindling, alight in burning heat
things that burn:
love,
hate,
shame
shame shame shame on me shhh
in the famous words of Usher, 'cause the party ain't jumpin' like it used to'
chuck the fat stick in
'even though this might bruise you'
destroy every unproductive feeling 'let it burn'
no more, no more will i watch myself give
---
i've been thinking about how i collect observations/information seemingly useless to moving 4wd in capitalism. provocation one felt to me in conjunct with that thread, in interrogating the assessment of utility of our minds and our bodies; and how forgiving and protective they can be of us, despite.
with provocation two, i leaned into the words 'NO MORE' and 'WATCHING'. in particular, i felt the strain of 'WATCHING' – an action almost acquiescent but, when capitalised, feels as if on the precipice of a breakthrough. i wanted to embody that within the poem.
provocation three felt like the natural progression from the previous provocations – the idea of burning as renewal, the wonderful clichés of fire. maybe 'the party ain't jumpin' like it used to' is an oversimplification of the many ways inertia could manifest, but as a sagittarius i wanted to invoke Usher as a means of infusing humour as a result of surprise, even as we speak on something as futile to capitalism as self-love.
– Zhi Yi Cham
---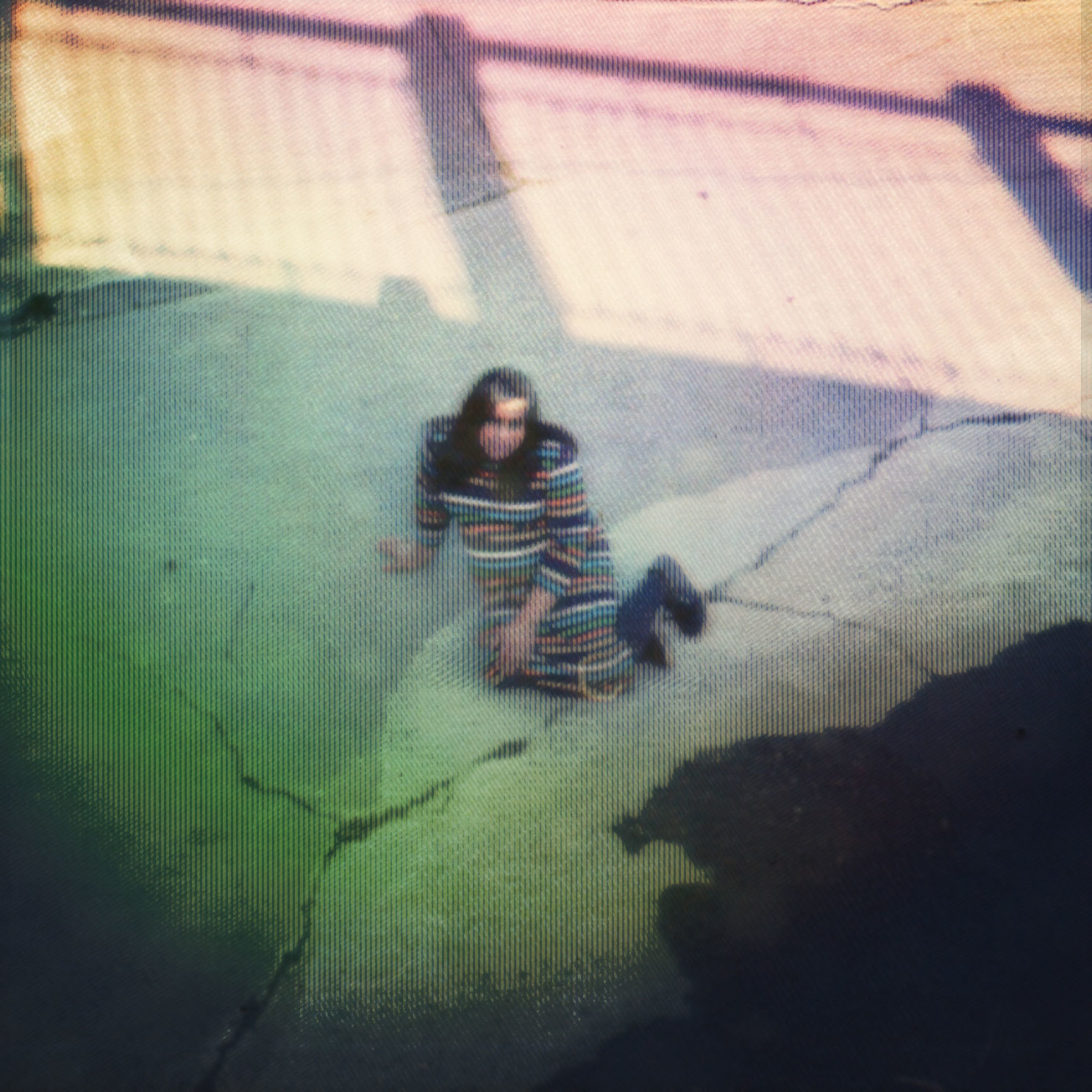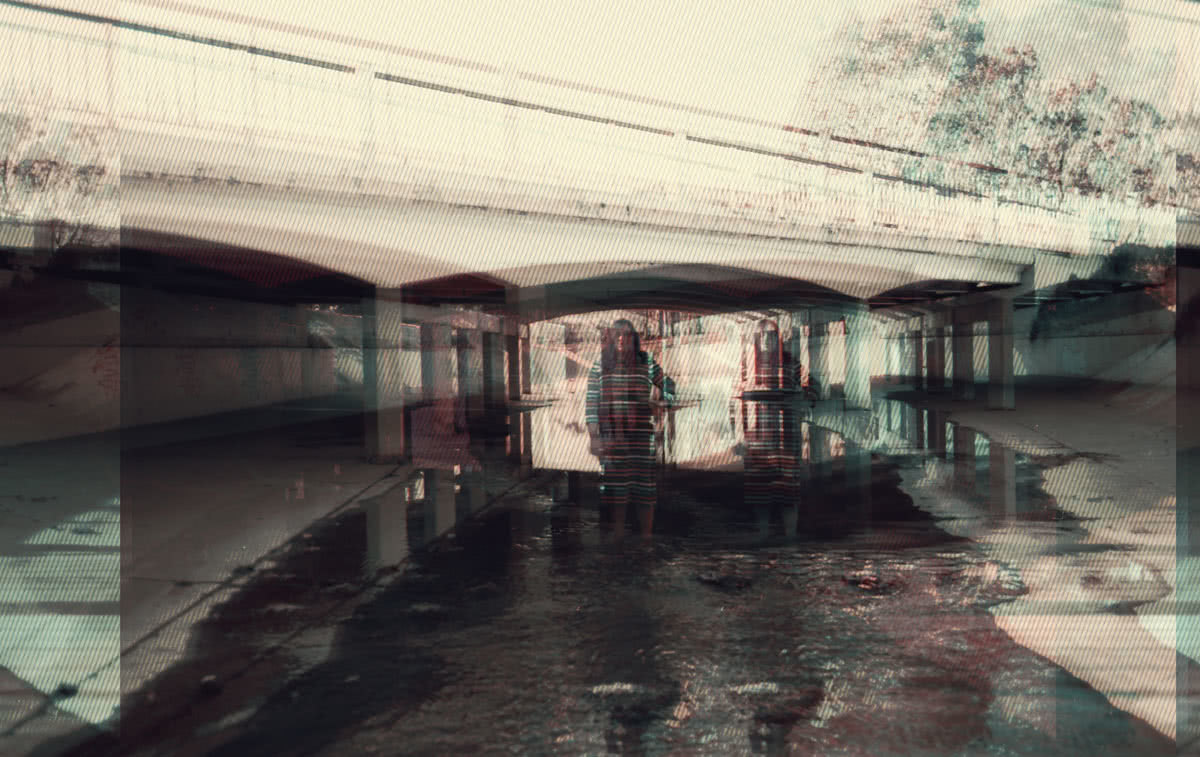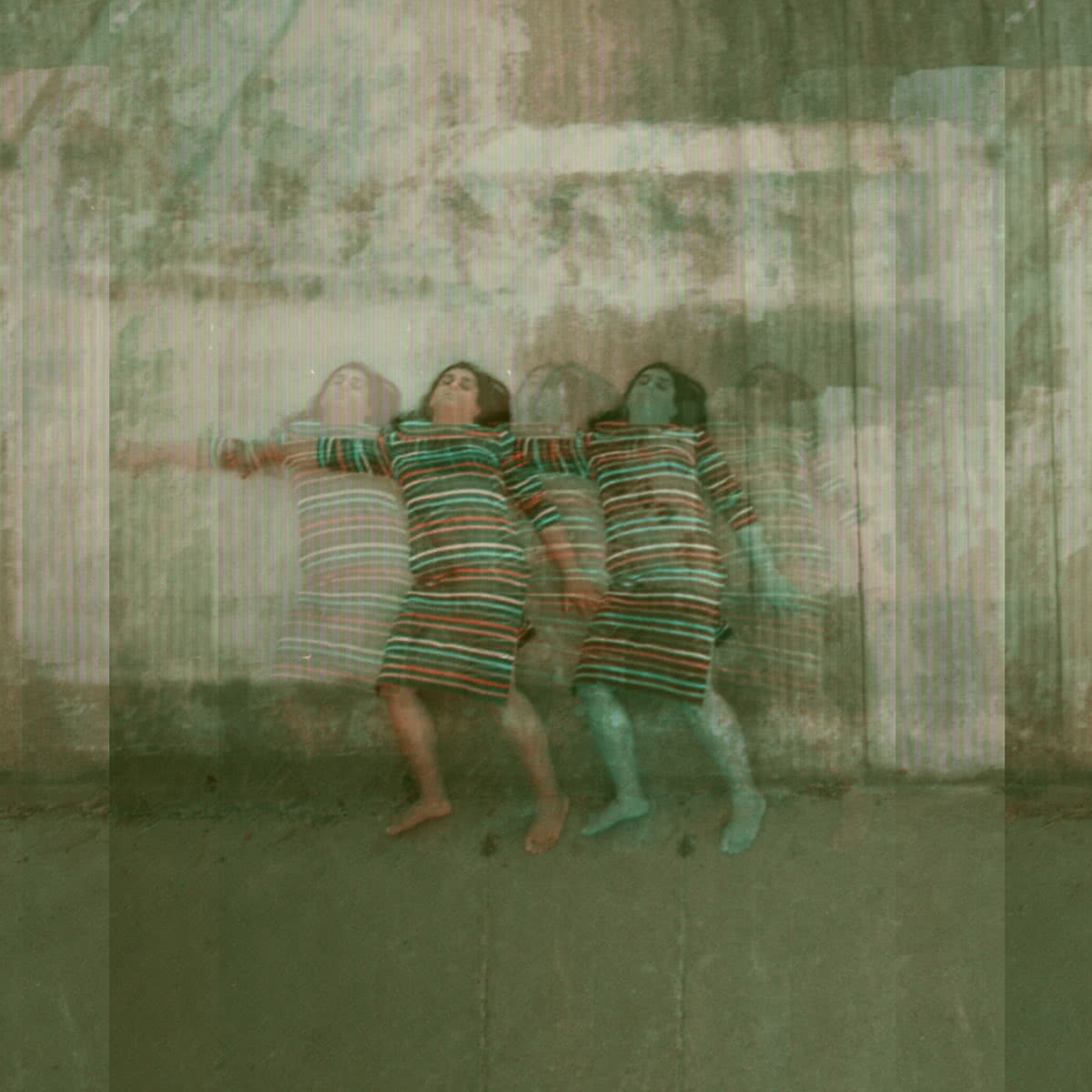 All Photography by krei manzo (@kreimanzo).
---
Dear Sia,

Here is a list of films inspired by your fantastic record A BODY FULL OF TEARS.

THE CONFINED (1993) dir. Mrinal Sen
ELECTRIC DRAGON 80.000V (2001) dir. Gakuryū Ishii
HUMAN BEING (1993) dir. Ibrahim Shaddad
EMBRACING (1992) dir. Naomi Kawase
HIGH LIFE (2018) dir. Claire Denis
STRANGE COLOURS (2017) dir. Alena Lodkina
FUNERAL PARADE OF ROSES (1969) dir. Toshio Matsumoto
I, YOU, HE, SHE (1974) dir. Chantal Akerman

My process for curating this collection was a little slapdash, if I'm honest. I listened to your album and then wrote a long list of movies that it made me think of. Listened again, crossed a bunch of stuff off the list. Listened again, added a few things, then crossed a few more off. Listened again. I stopped this process as soon as the list felt like it touched all of the different thoughts, emotions & memories I had while listening to the album. I think the variety of the films included suggests what a wide range of reactions your songs provoked.

Some of my associations are aesthetic: bleached out cyberpunk landscapes, or cuts so fast that the editing feels like a slicing blade. Some of them are linked thematically: loneliness & desire so feral that you can't do anything except sit on your floor and eat sugar straight from the packet. Some of them are even inspired by private conversations that you and I have had about making art: our past collaborations, things you've told me about the way that you made this record, arguments we've had about the movies — including these films felt like a way of alluding to that undercurrent, of continuing our conversation, and even maybe letting your listeners into it, in an abstract way.

One thing that is curatorially important to me is that the films are easily available to people. Almost all of these films are (at the time of writing) watchable online for free in different places, and my hope is that some of them might even introduce people to some brilliant platforms that are Much Better And Cheaper Than N*tflix!! In the days leading up to the playback session for A BODY FULL OF TEARS, I'll be posting links to the movies on their various platforms on the facebook event, along with some film-specific notes. (https://www.facebook.com/events/225520415549273/)

I do feel the need to include a small disclaimer that I really, truly didn't set out to make a list of movies about DADS, like, your album isn't really thematically about dad stuff, but for some reason when I looked at my list, oops, most of the movies were about dads? I decided to lean into it, obviously. Maybe it happened because you and I talk about DAD ISSUES so much, or maybe it's just where I'm at right now? As you discovered when you curated a week for my quarantine film festival earlier this year, it can be an embarrassingly revealing process.

Anyway, I hope you enjoy at least one of these movies as much as I enjoyed your record.

x Hannah