Access All Areas: Justice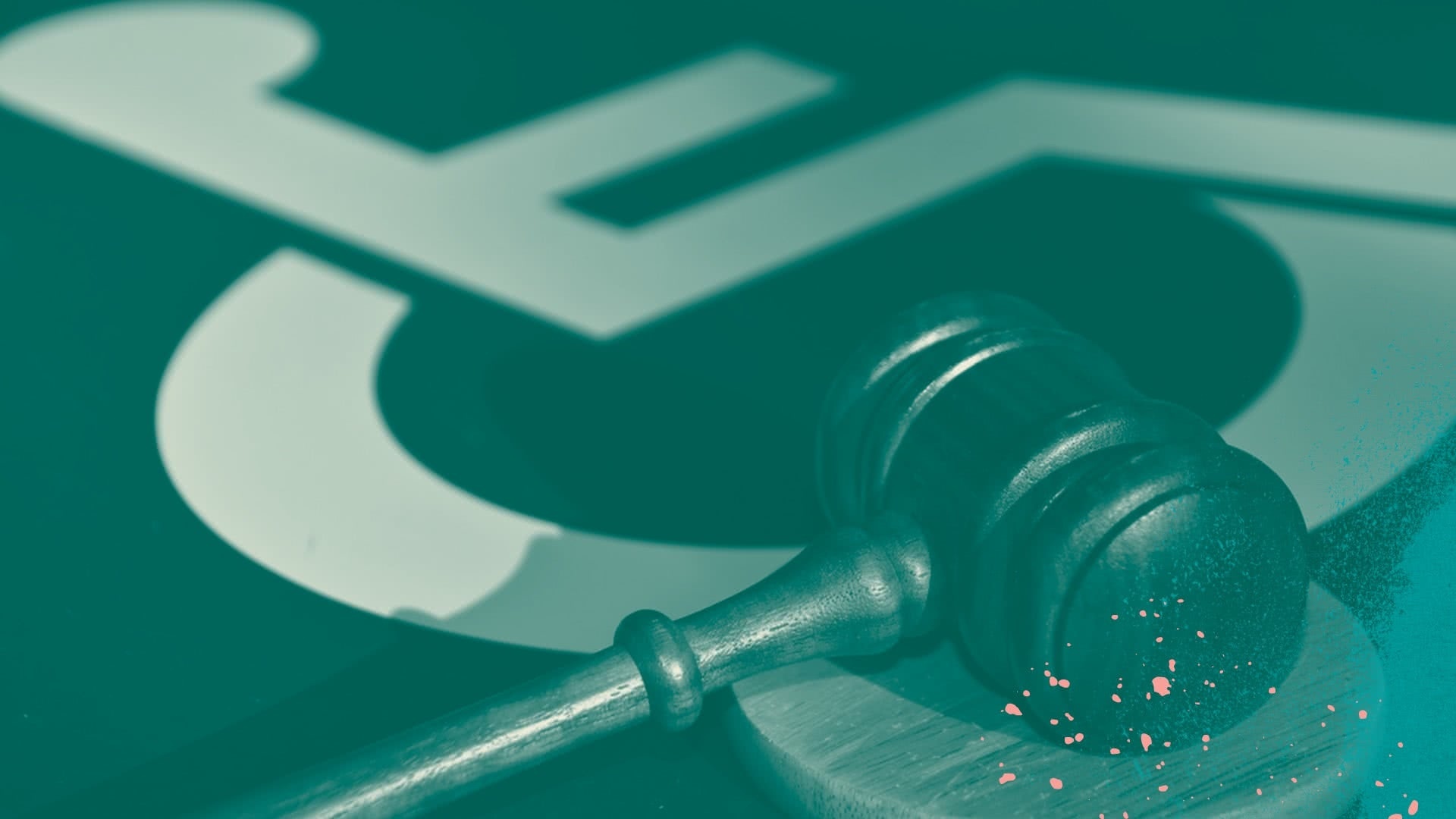 Access All Areas: Justice is an interactive theatre experience created by people with disability about where things can go wrong for them when they interact with justice services. Using 'Forum Theatre,' we present a short play where poor decisions cascade into catastrophe. The play is then performed a second time, during which audience members can, if they choose, come onto the stage and struggle with the system to win a better outcome for everyone.
Presented by award-winning Canberra company Rebus Theatre, Access All Areas: Justice has been developed with funding from the National Disability Insurance Agency, and is being performed for lawyers, police, public servants and others who work in the justice system. You Are Here is excited to partner with Rebus to share the only public performance, where anyone can get involved and wrestle with real dilemmas faced every day in our city.