Panel Discussion: Artist / Parent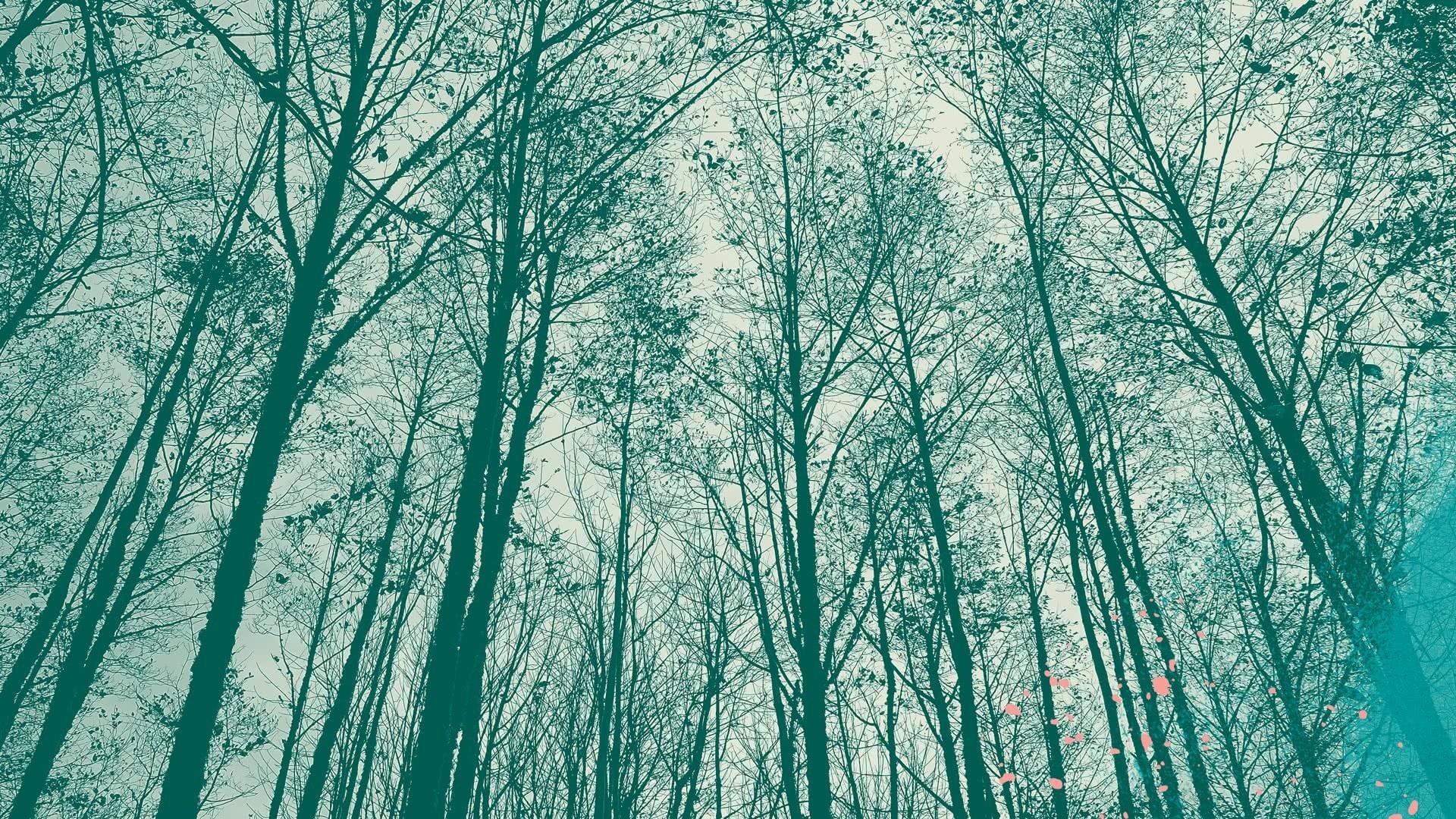 Led by producer/parent Rochelle Whyte, artists/parents Sia Ahmad and Ali Clinch explore the joys and challenges that lie at the intersection of parenting and creative practice.
All welcome. Bring your kids — there will be games and craft set up, Everyone is encouraged to join in the conversation!