Verity Lane Painting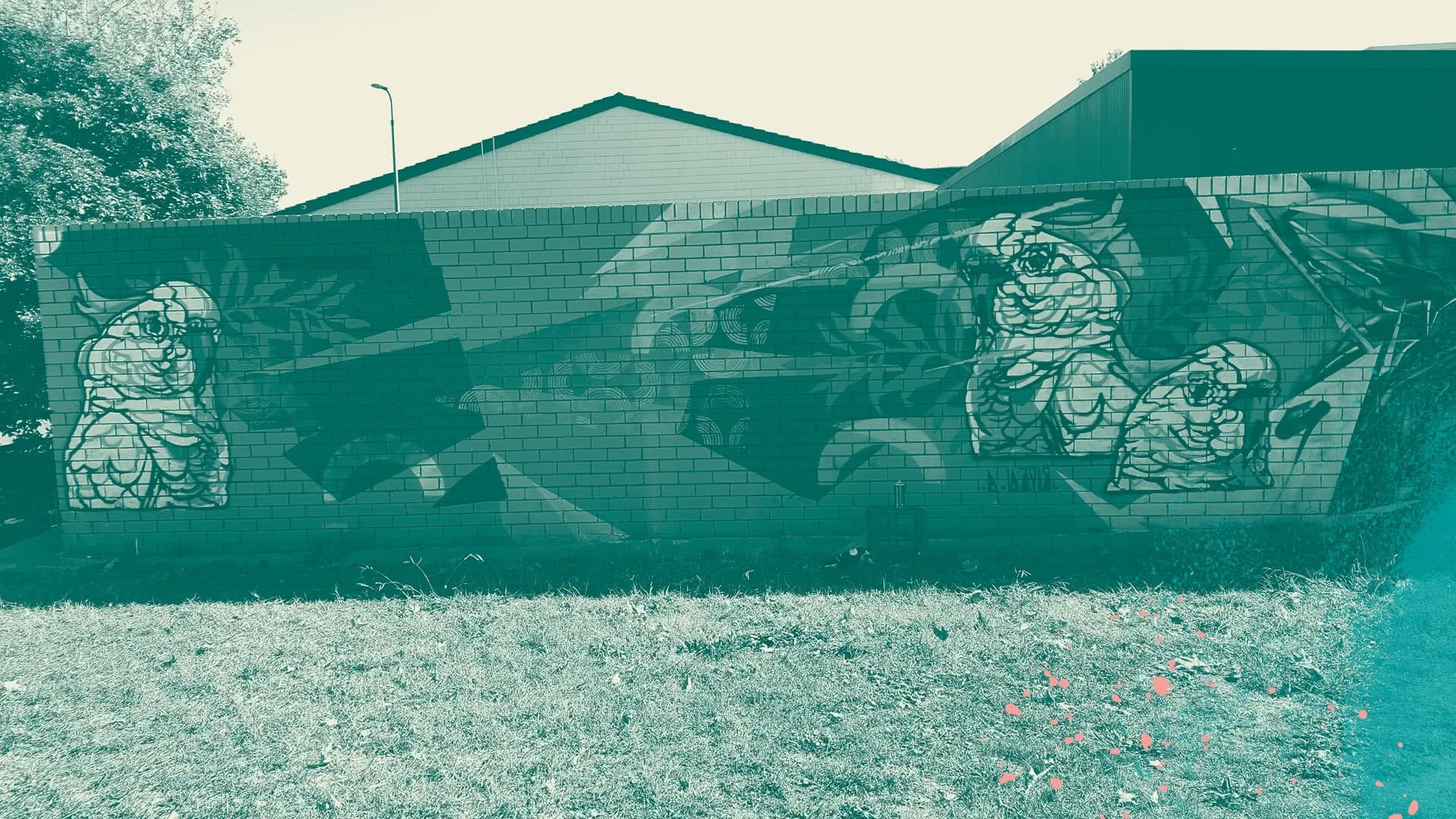 Verity Lane has traditionally been a space for bins and cars, but the lane is transforming into a space for people. In partnership with Phillip Keir, You Are Here is excited to help this transformation along, making this little alley in the middle of the city a place of unexpected beauty by commissioning Canberra treasure byrd to work his magic. And the best part is, you can drop by and see the magic happen as byrd works throughout the day.
Since the early 2000's, byrd has been transforming blank urban spaces into sites for his accumulated library of painterly patterns and icons. His work can be seen all over Canberra, and he has work held in the collections of The National Gallery of Australia, Canberra Museum and Gallery, the ACT Legislative Assembly Art Collection, the ARTBANK collection, Craft ACT.