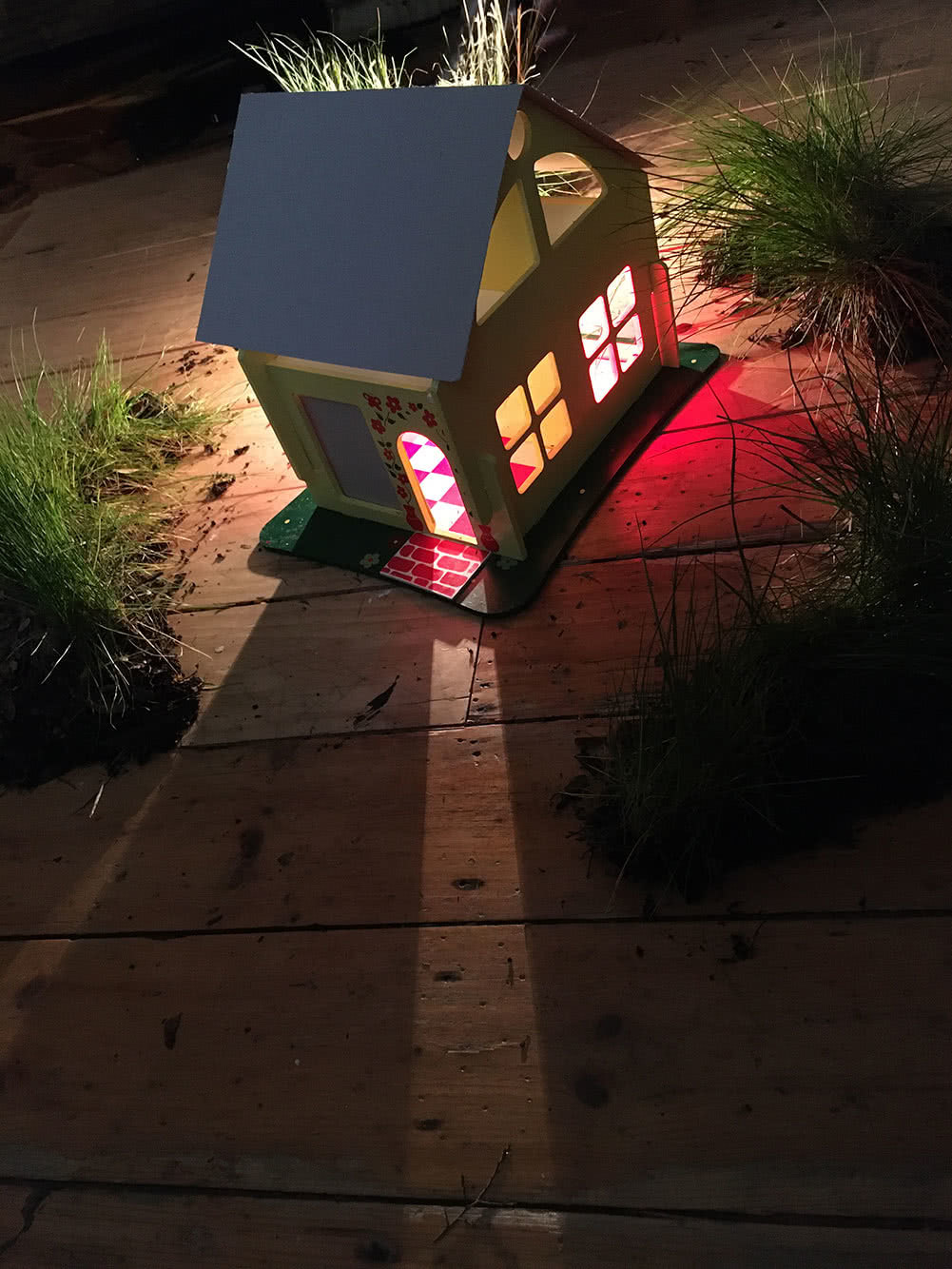 About the event
Sessions
8:00 pm – 10:00 pm
Venue
Turner
For one night only, in every glowing window of a normal suburban house in Turner, there will be art.
Lit Windows is a multi-disciplinary art experience about the thrill of looking in from the outside after having been stuck at home for weeks. Audiences will wander around the garden and through the backyard exploring multiple artworks displayed through the lit up windows of the house: a dutiful ghost drifting through the kitchen, a tiny cathedral in the laundry, exuberant animations across the living room windows, a mysterious frozen depository in the garage, and a women staging a romance with herself for the whole of Froggatt Street to see.
Artists include Cahoots alumni visual artist Nicci Haynes and filmmaker Hannah de Feyter as well as stage designer Imogen Keen, visual artist Nyx Mathews, and playwright/performer Cathy Petőcz, with more artists to be announced.
Lit Windows is an art event to celebrate the lift of the isolation restrictions and to collectively witness, imagine, and discuss the period of quarantine we have just experienced. Audiences are encouraged to maintain a respectful distance from each other—and masks are welcome—so we can continue to care for our community.
Specific location will be revealed soon!