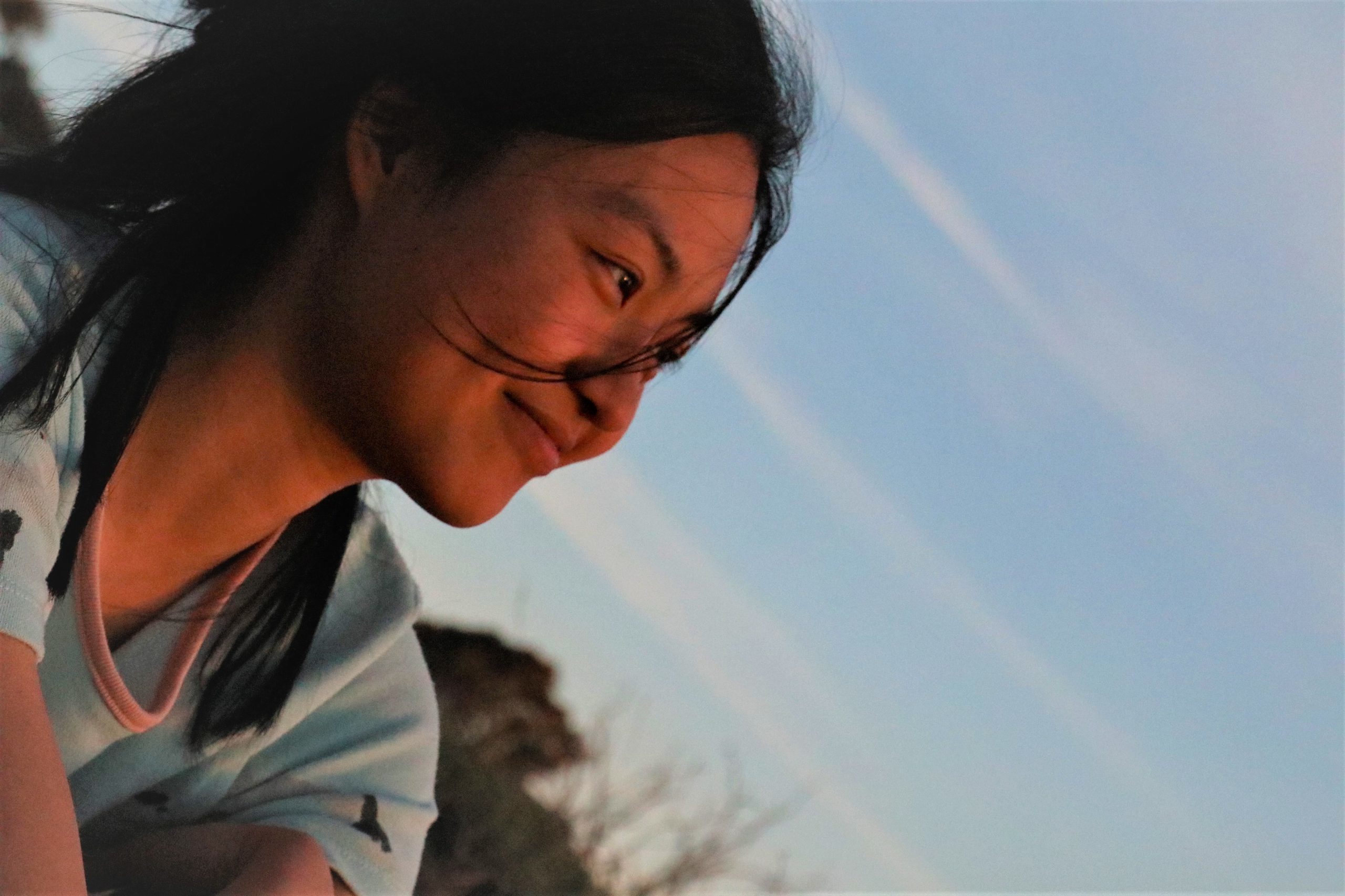 12 September

Compass to Wǒ: Navigating Identity
About the event
Sessions
12:00 pm – 3:00 pm
Venue
Tuggeranong Arts Centre
Get directions
137, Reed Street North, Greenway, 2901.
Compass to Wǒ: Navigating Identity is presented in Cahoots Lab 2020 as an art experience based on Wǒ-in-process, a creative development project supported by Tuggeranong Arts Centre in 2020.
The Lodge at Tuggeranong Arts Centre will be curated as a home setting including a dining, living and lounging area. During the open hours 12pm-3pm, you will have the chance to interact with the artists through mapping workshops, read zine recipe books in the "kitchen" and see new multi-media artworks.
Cahoots artist Zora Pang is working as a creative producer on the project, and the exhibition includes work by artists Hei Zhi Ma, Jacqueline Meng, Jing Zhang, Joanne Leong, Sydney Farey, Yuexin Zhao, Zhi Yi Cham and guest artists.
Wǒ-in-process, meaning "I-in-process", is a Chinese Pinyin word combined with English. It represents the common process people from the Chinese diaspora go through, figuring out "who I am" in a postcolonial and cross-cultural context. This process-oriented dialogical art project, therefore, is a work-in-process that focuses on opening up dialogues around Chinese identity, by facilitating relationship-building process within and beyond Chinese community, using specific sites and structured activities.
The project aims to open up the boundary of "what is Chinese" and reveal the complexity of such identity label. It also aims to help emerging Chinese artists understand identity issues and develop relevant artworks.
Zora Pang is a current Curatorship student at the Australian National University (ANU) focusing on relational and dialogical art, social practice, and community-based practice. Zora created this project with the support of the staff of Tuggeranong Arts Centre, especially Rauny and Aidan. With the generous guidance from You Are Here creative producers, Ketura and Nick, Zora has undertaken her Cahoots journey towards developing the skillset of a creative producer.