OUR PROGRAMS
Cahoots Lab consists of experimental or interdisciplinary work-in-progress showings, as well as presentations of fully realised works.
Cahoots is a program for artists and arts producers who want to spend a year developing their practice with a small, critical community from diverse art forms and backgrounds.
Good Company offers artists $5K to spend on producing an in-person arts event when they partner with a local business.
About us —
Our core values are centered around EXPERIMENTATION & REMOVING BARRIERS to entry for artists and audiences.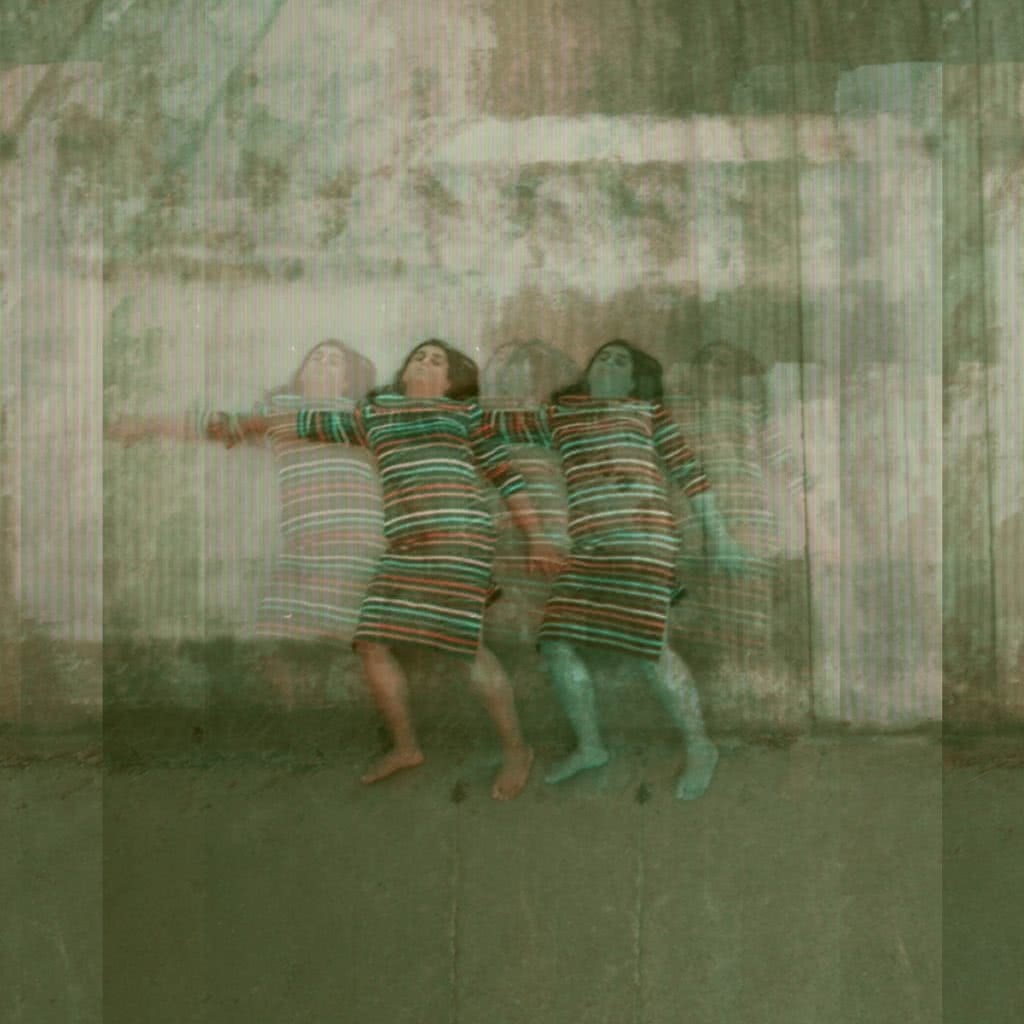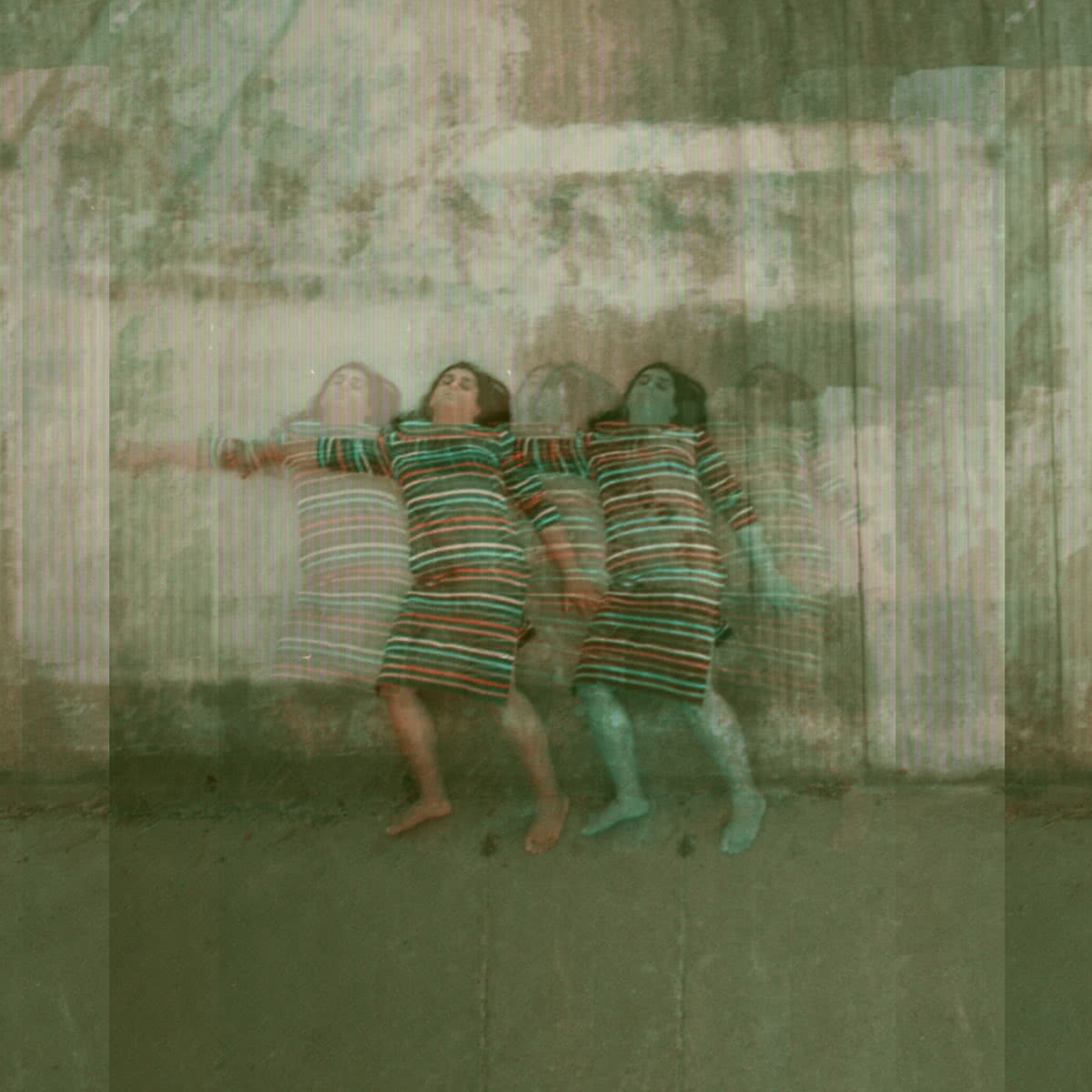 We exist to provide Canberra artists with the resources and environment to develop, investigate, and be ambitious with their practice. We are focused on art that cares for the artists who make it, and the audience who experiences it.
Want to know more?
Artists —
We foster artists to EXPRESS and EVOLVE.
We believe in challenging the definition of art by blurring boundaries between art forms. We keep barriers to entry low, offering collaborative and engaging experiences for artists and audiences alike.