The Trouble Makers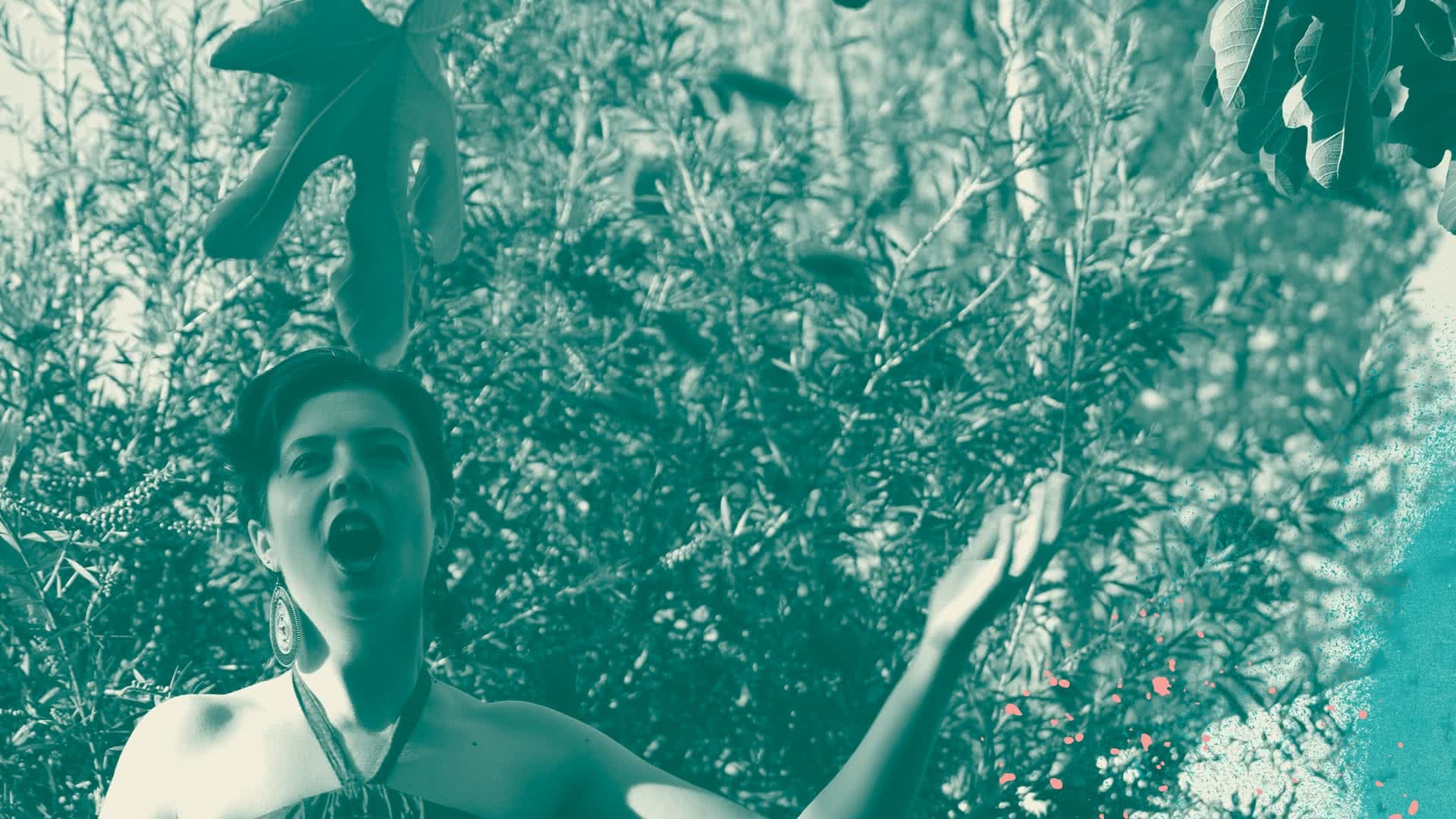 You're invited to the dinner party for the end of time; a dinner party for the rabble-rousers and closeted revolutionaries, for the late-night-singing-into-your-hairbrush-folks and all of us planetary inter-species limbo trying to hold each other while the planet burns and politicians twiddle their thumbs. 'The Trouble Makers' is a participatory performance meet dinner party meet stand-up comedy investigating community and hope-building amidst the rubble of the climate crisis. There's plenty of seats around this table as we plot a bold new way of kicking the Anthropocene in the butt.
'The Trouble Makers' was developed during a residency at the Perth Institute of Contemporary Arts from July-September 2019.
THIS IS A TICKETED EVENT, WITH A SMALL FEE CHARGED TO COVER THE COST OF YOUR MEAL . PL ACES ARE LIMITED.