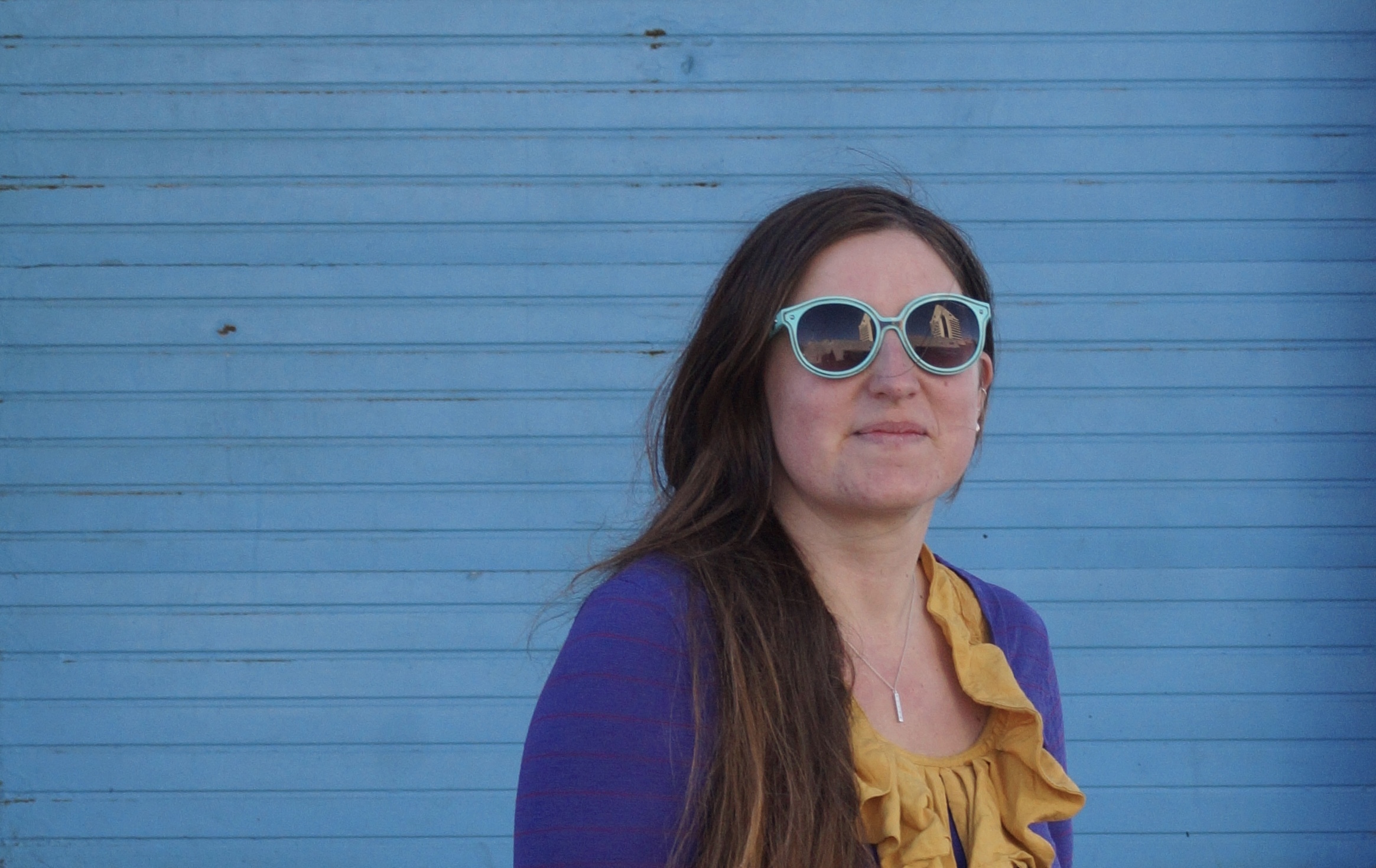 25 September

Art While You Wait
By Michele Grimston
About the event
Sessions
10:00 am – 6:00 pm
Venue
Braddon
POP Canberra
Get directions
27, Lonsdale Street, Braddon, 2612.
Art While You Wait is a new project from Michele Grimston which invites you to dive into a deeper understanding of the labour involved in the creative process, and the meaning that this labour is invested with.
Over the course of You Are Here, Grimston will gift three hand-made, embroidered artworks to lucky punters. The only catch? To receive one, you'll have to be present with the artist for the entire making process.
Each artwork takes between 6-8 hours to create – they are slowly built up stitch by stitch, resulting in tiny, precious objects. These works are part of an ongoing series Virtual Hugs, which explores changes in the way we connect and communicate with those we love under isolation or social distancing restrictions.
As you sit with the artist in the studio space you'll be invited to take part in creative and conversational experiences which will allow you deeper insights into Grimston's creative practice, as well as opening up possibilities to engage more mindfully in your own creativity.
Because the opportunities to participate in this project are strictly limited, interested audiences will be asked to complete a short application form to confirm their eligibility.